Labor für Innovationen im Ingenieurwesen
Hallo und herzlich Willkommen auf den Seiten des Labors für Innovationen im Ingenieurwesen
In unseren Räumlichkeiten (T157) bieten wir Studierenden des Maschinenbaus (Bachelor
und Master) eine moderne Lernumgebung für die Bereiche:
Projektmanagement
Softwareentwicklung
Elektrotechnik
Messtechnik
Robotik und Sensorik
Kreativ sein in Startup- Atmosphäre
Von der ersten Idee bis zum fertigen Produkt in der praxisorientierten Vorlesungsreihe
Produktmanagement 1
Produktmanagement 2
im Schwerpunkt Produktentwicklung und Design.
Die Veranstaltungen werden unterstützt durch schnelle Rechner mit moderner Software, ein leistungsfähiges Smartboard sowie die Einbindung von Smartphones und Tablets.
Projekte und Abschlussarbeiten
Mitarbeit an interessanten und vielfältigen Projekten an der Schnittstelle zwischen den Ingenieurwissenschaften
Betreuung von Bachelor- und Masterarbeiten
Wir haben ständig eine Reihe von Projektthemen aus den Bereichen Soft- und Hardwareentwicklung, Robotik, Elektronik und Messtechnik für Arbeiten im Rahmen des technischen Projektes, für Bachelorarbeiten usw. verfügbar.
Bitte sprechen Sie uns an!
Hochschule Emden/Leer - Fachbereich Technik - Abt. Maschinenbau
University of Applied Sciences - Department of Mechanical Engineering
Labor für Innovationen im Ingenieurwesen
Constantiaplatz 4
26723 Emden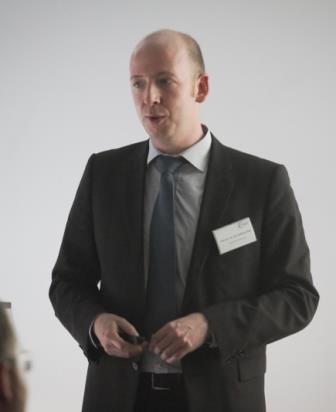 Prof. Dr.-Ing. Andreas Haja
Raum: T 134
Tel.: 04921-8071248
Fax.: 04921-8071429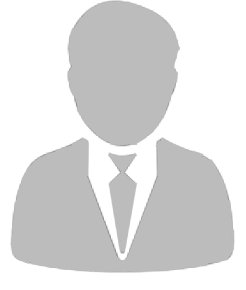 Harald Bender, Dipl.-Ing. (FH).
Raum: T 156
Tel.: 04921-8071604
Fax.: 04921-8071429