Prof. Dr. Joachim Schwarz
Mail: joachim.schwarz(at)hs-emden-leer.de
Fachbereich: Wirtschaft
Denomination: Professor für Marktforschung und quantitative Methoden
Ansprechpartner für: Alle Fragestellungen rund um Datenanalyse und Statistik im betriebswirtschaftlichen Kontext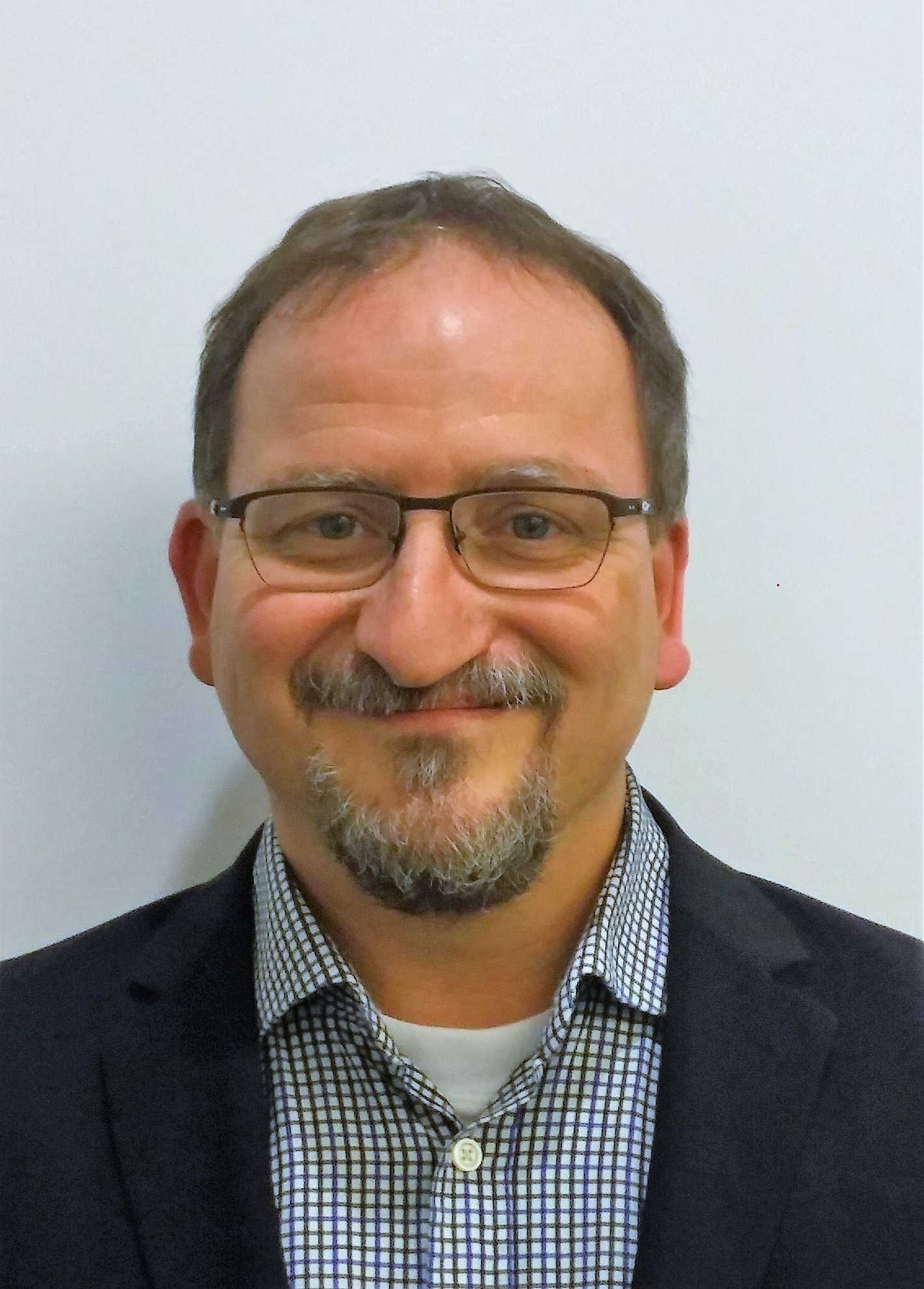 Anwendung empirisch-quantitativer Methoden auf betriebswirtschaftliche Fragestellungen
Boßow-Thies, S. / Preuß, M. / Schwarz, J. (2021): Acceptance of Unpackaged Food Products, in: Journal of Food Products Marketing, 27(3), pp. 127-141.

Holtfort, T. / Horsch, A. / Schwarz, J. (2021): Global fintech entrepreneurship and its influencing factors: An evolutionary economic analysis, in: Risk Governance and Control: Financial Markets & Institutions, 11(1), pp. 61-79.

Weckmüller, H. / Schwarz, J. (2020): Entfremdungs- oder Identifikationsszenario? Erste Befunde, in: Nachtwei, J. / Sureth, A. (Hrsg.), Sonderband Zukunft der Arbeit, HR Consulting Review, 2020, S. 515-518.

Weckmüller, H. / Schwarz, J. (2017): From Relevance to Rigor – Vorteile und Grenzen der komplementären Nutzung nicht-wissenschaftlicher Beschäftigtenbefragungen am Beispiel "Sinn der Arbeit", Conference Paper, www.researchgate.net/publication/321831568_From_Relevance_to_Rigor_Vorteile_und_Grenzen_der_komplementaren_Nutzung_nicht-wissenschaftlicher_Beschaftigtenbefragungen_am_Beispiel_Sinn_der_Arbeit.

Schwarz, J. / Buchkremer, R. / Mommers, M. (2015): Möglichkeiten des Data-Minings zur Ermittlung von Kündigungsprognosen, in: Gansser, O. / Krol, B. (Hrsg.), Markt- und Absatzprognosen, Springer, Wiesbaden, S. 223-244.

Siemsen, K.H. / Schwarz, J. / Siemsen, H. (2014): Mathematische Bildung auf der Fährte der Reproduzierbarkeit, in: Baltische Studien zur Erziehung und Sozialwissenschaft, Band 28, S. 263-288.