Welcome to the websites of the International Faculty Office for Business Studies at the Faculty of Business Studies! Students of the Faculty of Business Studies at the University of Applied Sciences Emden/Leer will find information and documents concerning studies and internships abroad on the following websites. Students from abroad will find information about exchange study opportunities at the Faculty of Business Studies. For personal information please come to our office G125 during our visiting hours.
COVID - 19 - Update! For our international incoming students, all important information about prearrangements, organization and realization of your studies in Emden during these special times can be found here.
For more detailed information please refer to the german website.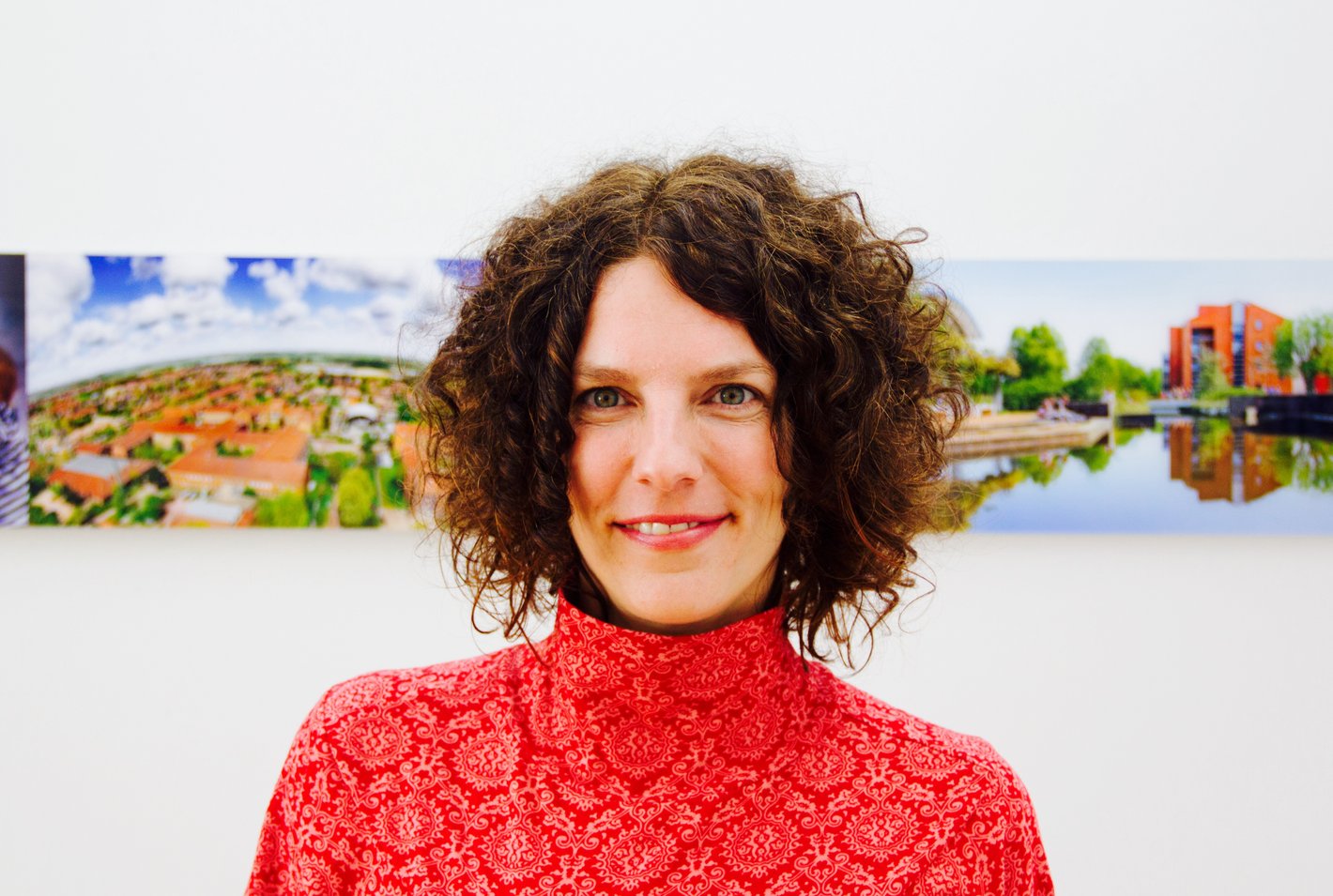 BIBA
Tanja Anschütz
Tel.: 04921 807-1138
Mail: tanja.anschuetz[at]hs-emden-leer.de
Incomings
Vera von Hunolstein (International Office)
Tel.: 04921 807-1378
Mail: vera.von.hunolstein(at)hs-emden-leer.de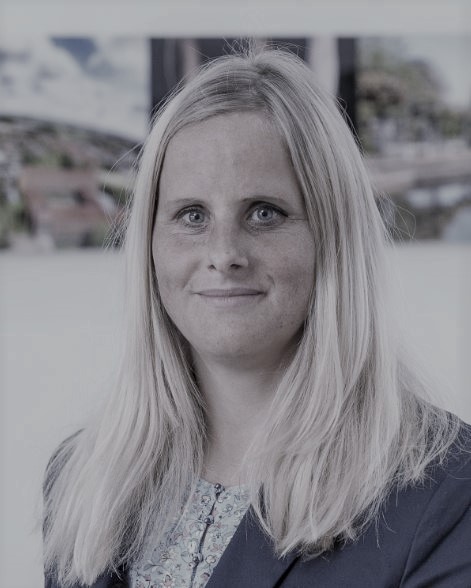 BWL / WiPsy / Master
Sonja Behrends
Tel.: 04921 807-1132
Mail: international-fbw(at)hs-emden-leer.de