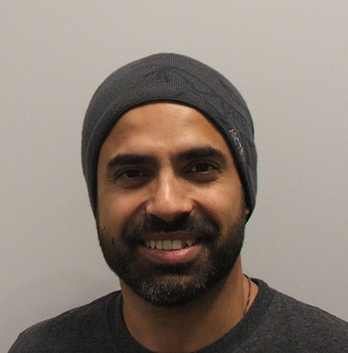 from Pakistan
Our former Master's student Bilal Muhammad recently received his PhD from the Arctic University of Norway in Tromsø, Norway. In addition, he has won a scholarship for his excellent performance from E.ON Stipendienfonds, a non-profit organization managed fiduciary by the Stifterverband für die Deutsche Wissenschaft e.V.
The Coordination Office Technical Management organizes various factory tours and field trips during the summer and winter semesters.

Factory visits are mostly held by regional industry leaders and include a presentation of the human resources management, a tour and presentation of the company. In the foreground stands the practical insight into an industry and the career prospects for our students in a company.