Denkraum - über den Raum hinausdenken
Unser neuer "Denkraum" bietet Studierenden Platz für kreatives Schaffen
"Kreativität entsteht, wenn der Geist Ruhe und Entfaltungsmöglichkeiten hat"
Prof. Dr. Monika Blattmeier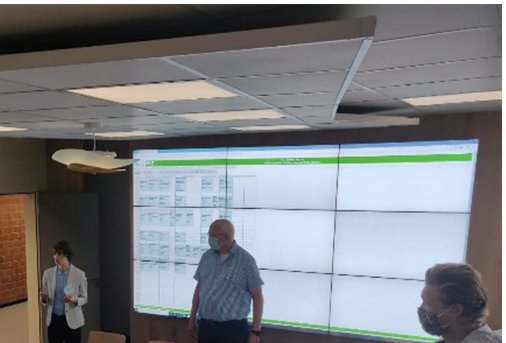 Mit dem "Denkraum" haben wir den Traum von einem Ort verwirklicht, an dem Studierende fernab vom Vorlesungsstress und Campusgewusel Kraft für neue Ideen schöpfen können.
"Kennen Sie diese besondere Atmosphäre, wenn man ganz früh morgens spazieren geht?"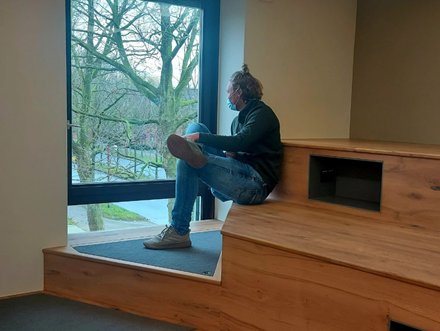 Wir wollen Ihnen die Gelegenheit geben, sich in diese Situation hineinzudenken. "Genau dies haben wir uns für den neuen Raum gewünscht."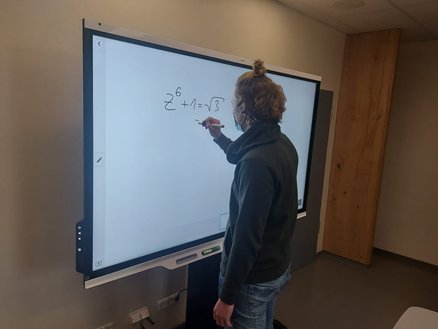 Dass es sich dabei keineswegs um ein spirituell verklärtes Projekt, sondern einen Platz mit Struktur und Technik handelt, wird beim Betreten des Denkraums schnell deutlich: Eine große Video-Wand aus neun Flachbildschirmen, eine dreistöckige Sitztribüne aus schönem Holz mit Blick auf das benachbarte FabLab und genügend Stauraum für Laptop& Co, ein Smartboard, Ladeanschlüsse, Bücherregale, ein großer Gruppenarbeitstisch und flexible Einzelarbeitsplätze bieten die Umgebung für kreatives Arbeiten
Kommunikation und Kooperation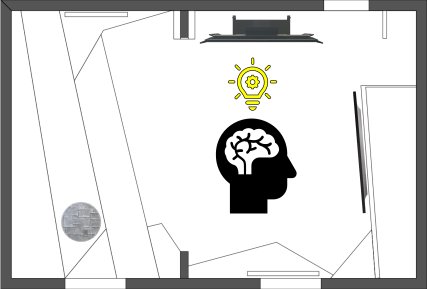 Denn neben dem "Denken" stehen hier auch Kommunikation und das kreative Umsetzen der neuen Ideen im Mittelpunkt. Workshops, Ringvorlesungen, Videodrehs, Projekte mit der regionalen Industrie – alles ist möglich. "Alles, was Geschäftsprozesse gut sichtbar macht, ist hier richtig"[Prof. Blattmeier]. Daher soll der Raum auch für alle Fachbereiche offen sein und so ein interdisziplinäres Arbeiten ermöglichen.
Hochschule Emden/Leer - Fachbereich Technik - Abt. Maschinenbau
University of Applied Sciences - Department of Mechanical Engineering
Denkraum
Constantiaplatz 4
26723 Emden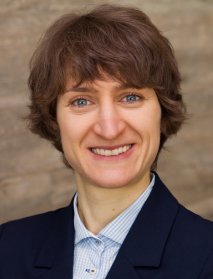 Prof. Dr.-Ing. Monika Blattmeier
Raum: T 233
Tel.: 04921-8071503
Fax.: 04921-8071429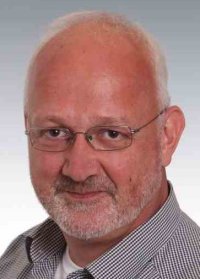 Dipl.-Ing. (FH) Ralf Olthoff, M.Sc.
Raum: T 163
Tel.: 04921-8071363
Fax.: 04921-8071429